Regular price
$154.99 USD
Regular price
Sale price
$154.99 USD
Unit price
per
Black Friday Sale
Sold out
Portable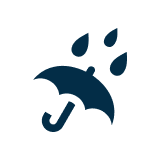 Durable
Adjustable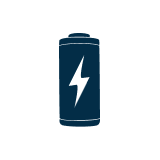 Rechargeable
Product Details

Solo cushion - the 14"x16" single seat cushion is ideal for an individual bum
Three temperature settings:

off - no light, ambient temperature
low - green light, 85-95℉
medium - blue light, 95-105℉
high - red light, 105-120℉

Long-lasting battery included -  your choice of rechargeable battery to provide 3+, 6+ or 10+ hours of heat (only use included battery)
Simple recharging - battery is easily accessible in side pocket for nightly recharging with provided micro USB cord and any USB wall charger (not included)

Water-resistant and durable - heavy duty, water-resistant fabrics, foam, and webbing are intended for prolonged outdoor use
Backpack straps - webbing straps and side release buckles can be used to turn the cushion into a backpack to easily carry around town OR attach the cushion to any existing outdoor furniture
Portable - battery power allows movement from one seat to another, or for individuals to carry their own cushion when they venture out
High quality, sanitizable marine grade vinyl shell - can easily and frequently be wiped down with 10% bleach mixture or other sanitizing agents
Package includes 1 hüga heated cushion and 1 battery with charging cord
View full details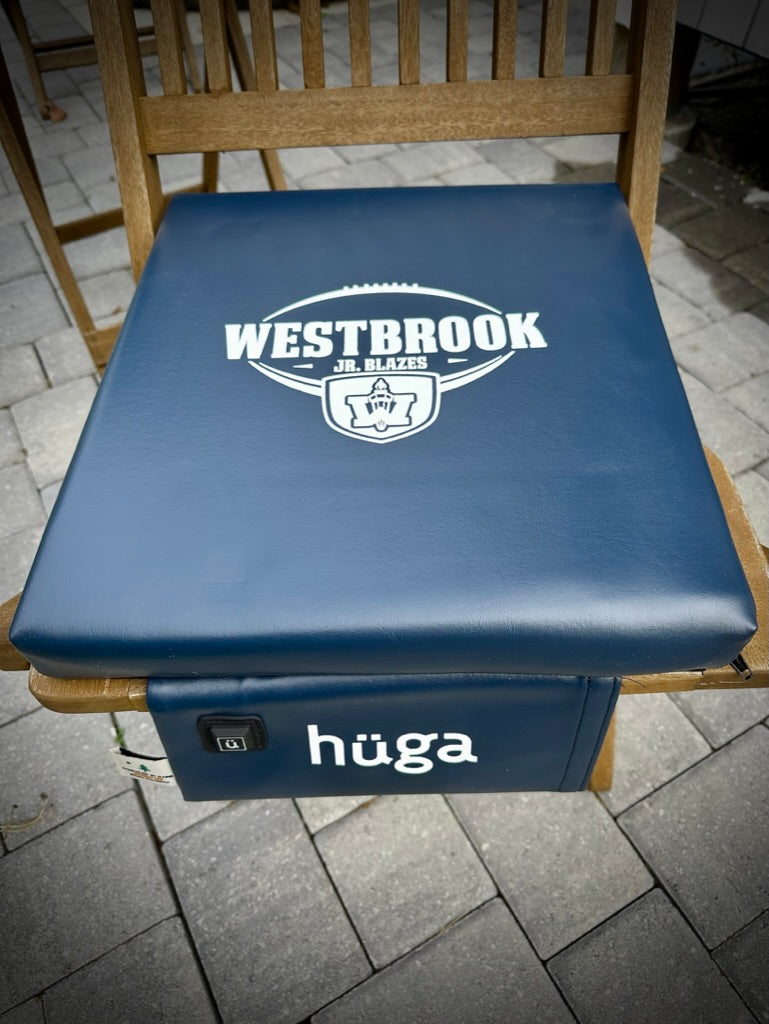 KEEPING BUNS WARM NATIONWIDE
From the backyard to the backwoods,
Hüga is here to keep you warm
Bringing people together,
no matter the weather
"They are a game changer! Makes the whole idea of sitting outside much more appealing." -Ivars J.

"As the parent of a high school athlete, the Huga is my go to at the hockey rink and on the lacrosse sidelines. The seat keeps me toasty warm no matter the temps."

"The best way to get through winter!"
-Jenn B.

"We sat on hügas at a restaurant last winter and our tushies have never been happier!"

"I'm recharging the batteries for my hügas on the off-chance we lose power during Saturday's storm. I texted my family to remind them to do the same."
-Sherrie R.

"The hüga cushions were a huge hit at my family's wedding!"
-Sherri G.
Love our Huga's
My only comment would be:
Wish you could purchase a bag to put all the cushions in (I ordered 6)
I purchased them for our chairs around our fire pit.
Hüga heated pads
I bought this as a Christmas gift for my daughter. MY husband and I each have one and they work great, especially sitting on cold bleachers watching grandchildren playing sports. I would highly recommend this item and the shipping was fast.
Warm spines = good times!
The Huga sends tons of heat right up your spine, warming your body along your heat sensors to allow you to enjoy many outdoor activities longer than ever before. A MUST for sports fans that sit outside regularly in the New England cold weather.
Nothing better on a fall night outside
Huga's heated pad is a magical invention on a cold fall night by the outdoor fire. We use them often to extend our outdoor time throughout the year in New Hampshire.
It is a nice addition for the chilly fall and winter month and I am very happy with it.
We absolutely love our Hügas!
As parents of outdoor athletes, we use our Hügas in the late fall and early spring and tell everyone that they need to get them! So many people have listened to us and love their Hügas too!
Grill Mastet
My brother grills outside fall and winter. We purchased this for him so he could enjoy outside grilling and stay warm. He loves it and stays warm and toasty while cooking.
Toasty buns from now on.
Our Hugas come with us wherever we go. Kids games, outdoor activities, star gazing. No matter what the activity these cushions have come to our rescue many times. Not only for the warmth but also the nice comfy cushion.
best heated seat cushions
I loved supporting this fledgling small Maine business and the quality of the sear cushions was more than rewarding. I am able to entertain on my patio through some cold Chicago days!
You have to have one of these !
I bought this during Covid as I was only eating outdoors. Now, I use it for kids' games and it makes a huge difference in the cold not to sit on cold bleachers. I love it!